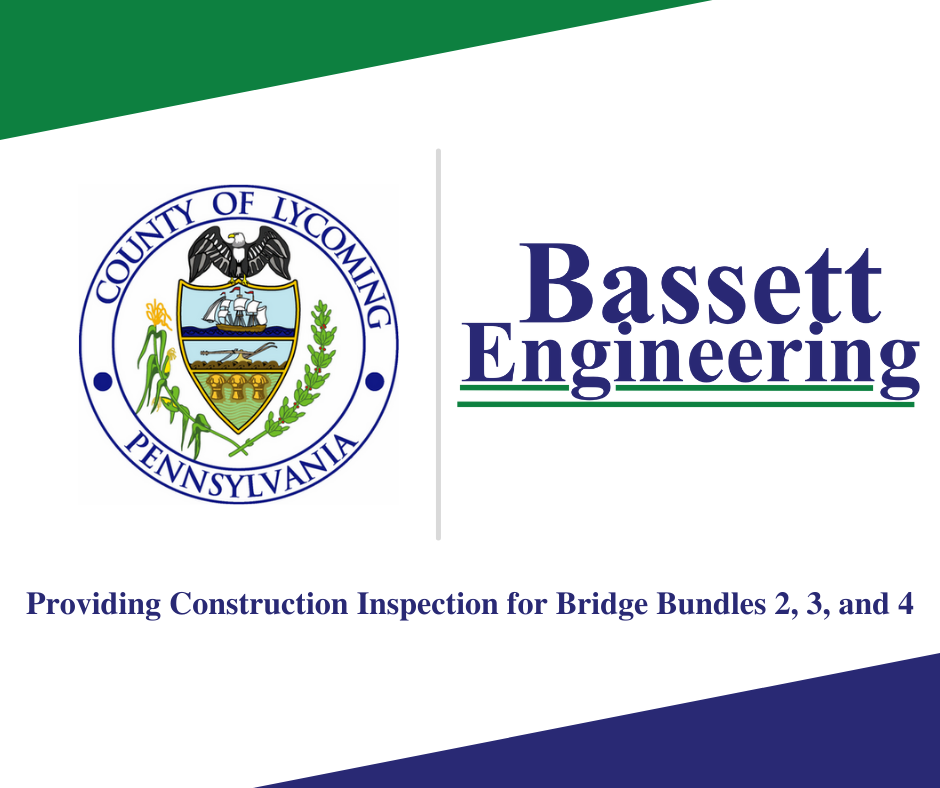 Bassett Engineering is excited to announce that we will be providing Construction Inspection Services for the Lycoming County Bridge Bundling Program, for Bundles 2, 3, and 4 with the first location in Franklin Township beginning this week. The Lycoming County Commissioners voted and approved Bassett's proposal at a past County Commissioners meeting. We are looking forward to this opportunity to provide this professional service to Lycoming County, the municipalities, and the local community.
The project is split into four bundles: each bundle consists of 3 to 5 bridges of a similar structure type.  Bundle 1 was designed in 2020 and early 2021 and constructed in 2021. Bundles 2 and 3 were designed in 2021 with construction to begin spring of 2022. Bundle 4 will be designed in 2022 and is expected to be constructed in 2023.
These are the following sites for Bundles 2 and 3 that will be constructed in 2022!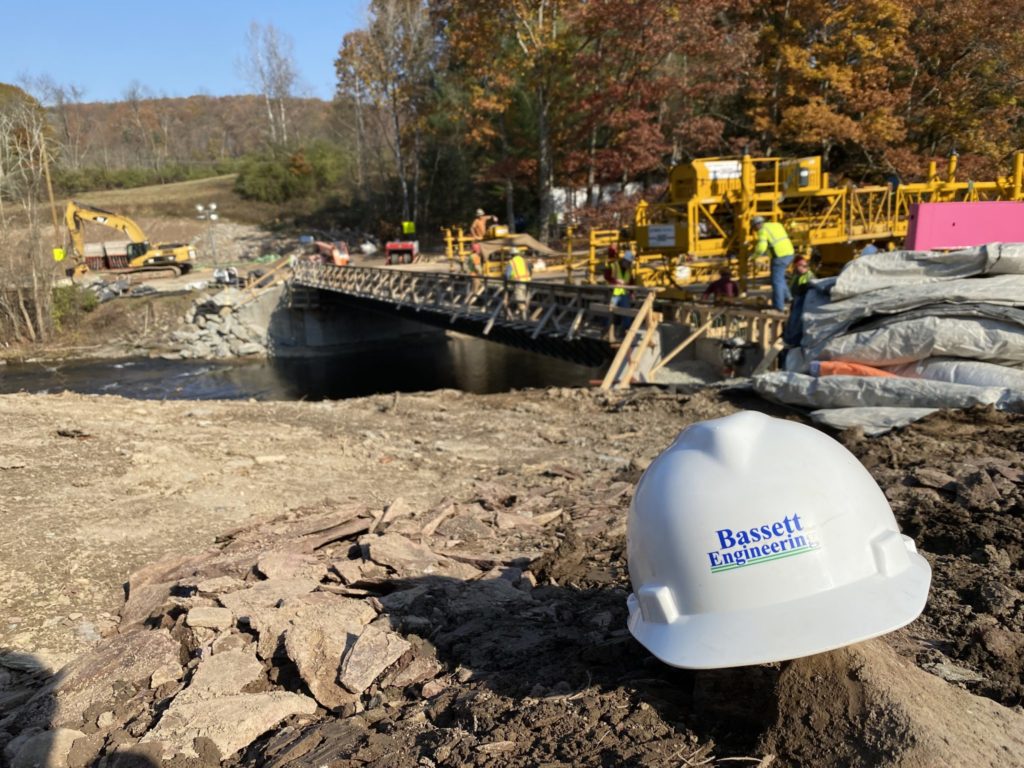 Bundle 2
Jersey Shore Borough, Wilson Street
Loyalsock Township, Sheridan Street
Moreland Township, Bill Sones Road
Susquehanna Township, Valley Road
Franklin Township, Smith Road
Bundle 3
Montgomery Borough, Montgomery Park Road
Penn Drive, Logue Hill Road
Gamble Township, Winner Lane
Mifflin Township, Zinck Road
Wolf Township, Penn Drive