Completed: Lycoming County Bridge Bundle 3
Bundle 3: Geosynthetic Reinforced Soils Integrated Bridge Systems (GRS-IBS)
Penn Drive, Wolf Township
Bundle 3 of the Lycoming County Bridge Bundling Program consisted of five (5) all-new Geosynthetic Reinforced Soils Integrated Bridge Systems (GRS-IBS), with geosynthetic reinforced soil foundations and abutments, combined with precast concrete beams and cast-in-place concrete decks. After conducting an extensive feasibility study, Bassett Engineering determined GRS-IBS to be the best structure type for these sites.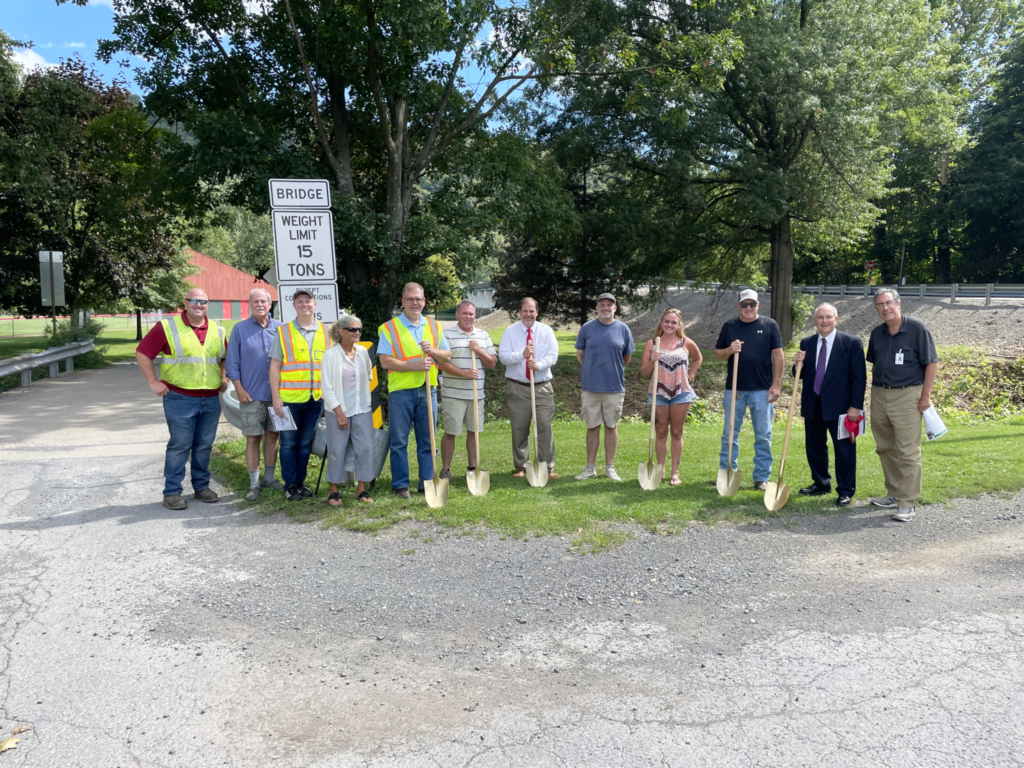 GRS abutments are suitable for stream velocity scenarios and offer the flexibility of aligning the abutments with the stream. Additionally, these structures offer a natural streambed which allows Aquatic Organism Passage (AOP) and is critical in many scenarios.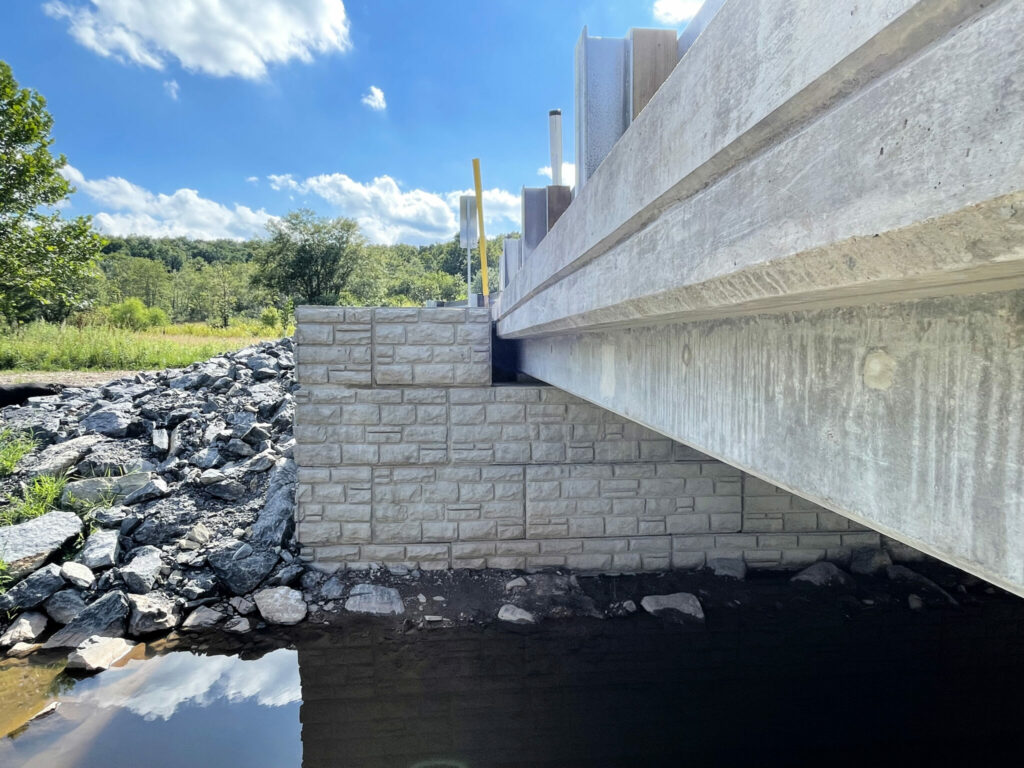 Bassett Engineering obtained PennDOT Structural Adequacy approval and DEP permits for each of the structures. All of the bridges in Bundle 3 were completed and opened for traffic in 2022. The next bundle in the program, Bundle 4, is expected to be in construction in 2023.
Stay up to date on our projects by following our Facebook or LinkedIn Pages.